Hi I'm Megan aka The Savvy VA!
A UK Virtual Assistant supporting online coaches, consultants and training providers with their tech support needs, including online course creation, lead magnets, email marketing support and much more. 



I will provide you with all the back office support your small business could need.
I'm passionate about providing a high quality service to my clients and do every job on spec and on time.
Your business will be in safe hands with me.
Discover more about how I can support your online business now

 here.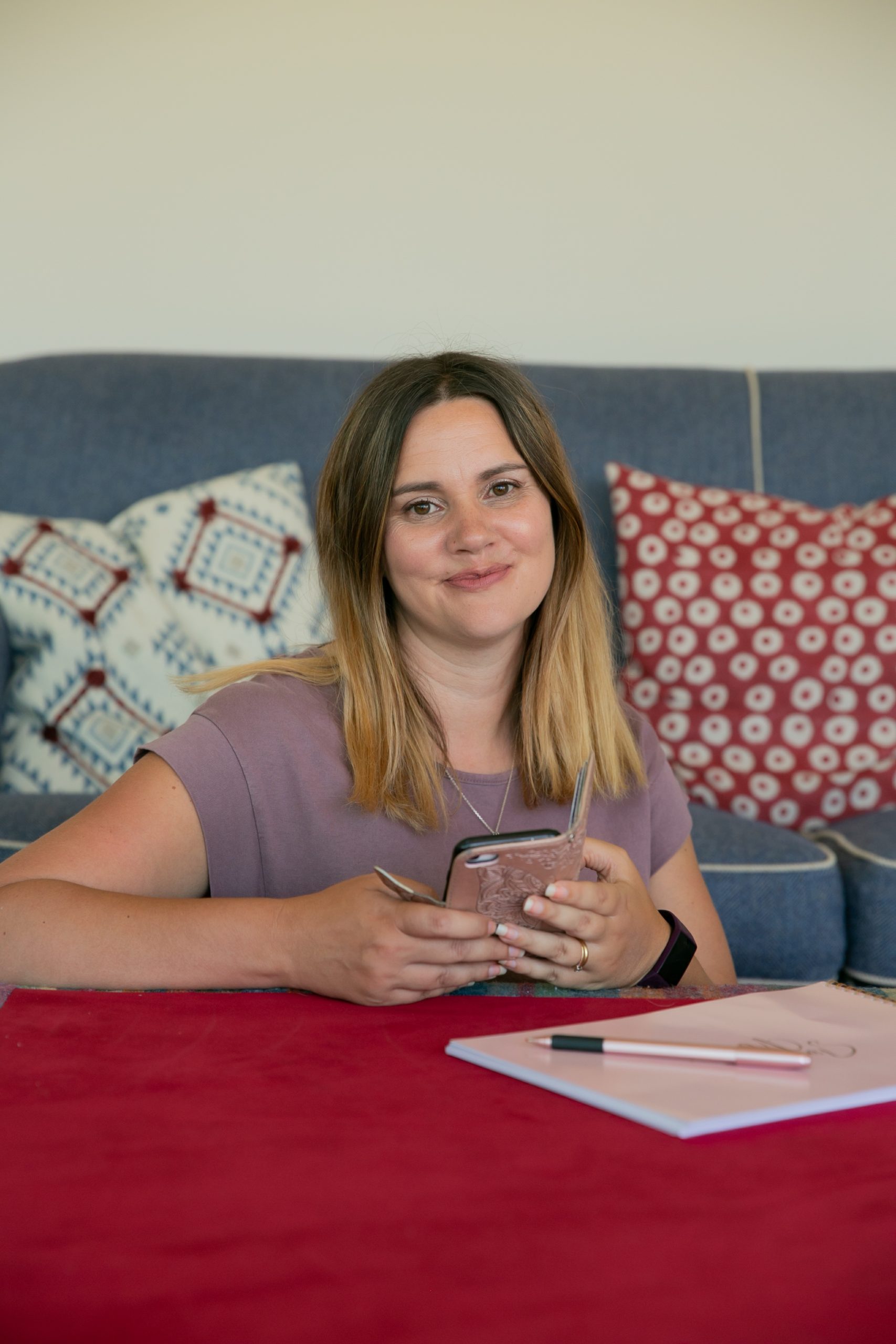 Megan is a brilliant VA and great to work with. Her excellent tech skills combined with a can do attitude, no matter what I chuck at her, have made a big difference to me. She has supported me with Dubsado set up and workflows, switching to a new email marketing platform, and social media to name a few.

I've worked with lots of VAs, all who have had their strong points, but in Megan I've found the right combination of tech skills, attention to detail and creativity. Highly recommend. Thanks Megan.
Megan has been brilliant at helping me keep focused and moving forward in my business. She's taken all the tech headaches away from me when it comes to course creating, content scheduling, landing pages, email marketing, you name it, Megan has helped and turned what I needed around far more quickly than I could have myself.

She's also lovely, and lovely to work with, she really takes the time to understand what you need doing, and as if by magic, it happens!

If you're looking for support, even just for a few hours a month, I couldn't recommend Megan more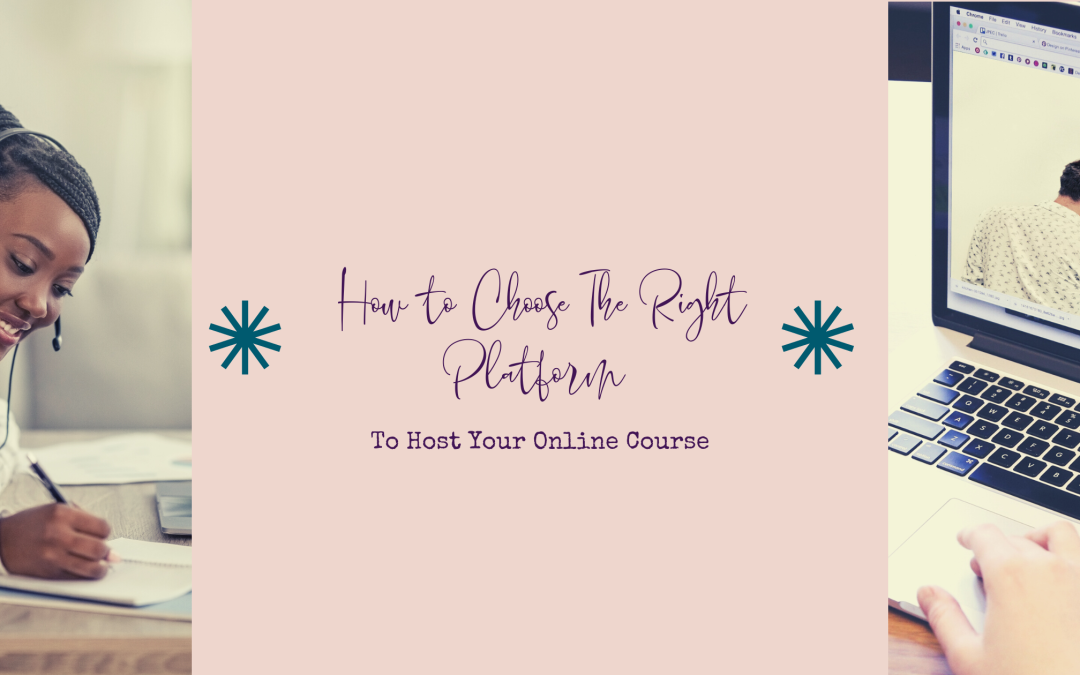 I'll provide you with a few tips to help you choose the right platform to host your online course.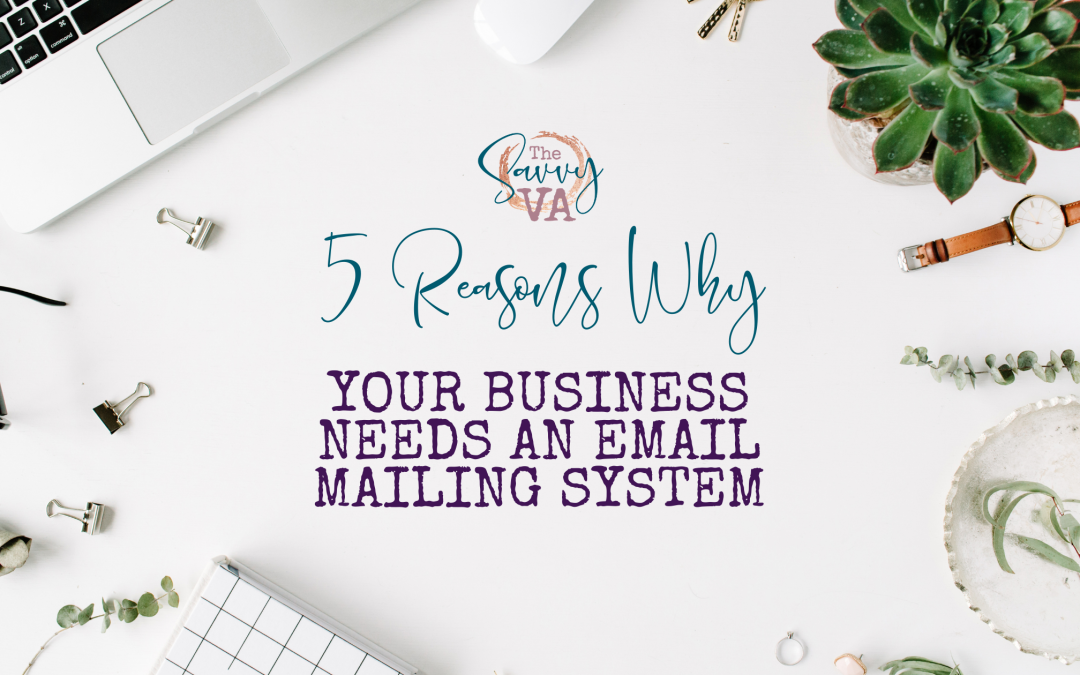 Social media is now often the first port of call when it comes to connecting with your ideal clients, increasing your audience and building relationships – and rightly so! Its an invaluable asset to businesses of all sizes.
But with all the new technology at our disposal, it's important not to forget about email marketing. It's tried and tested, with research confirming it as one of the most effective marketing strategies.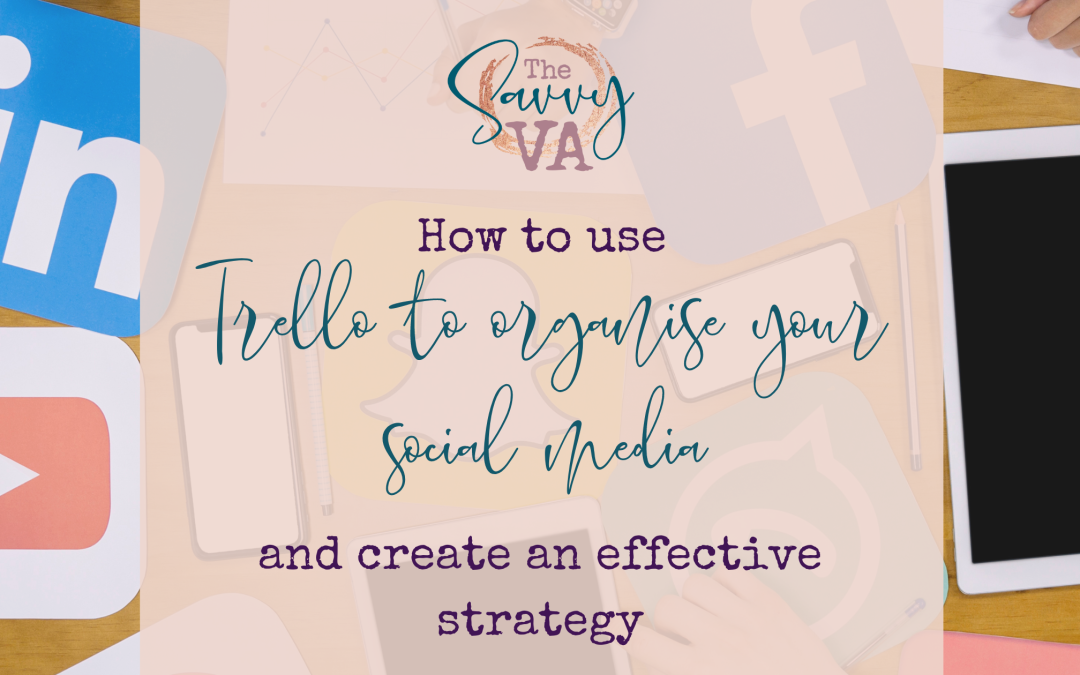 Social media is a huge resource for business owners.There are currently over 4.2 billion active social media users—almost twice as many as there were just five years ago – and those users spend an average of 2 hours and 25 minutes on social channels every single day....