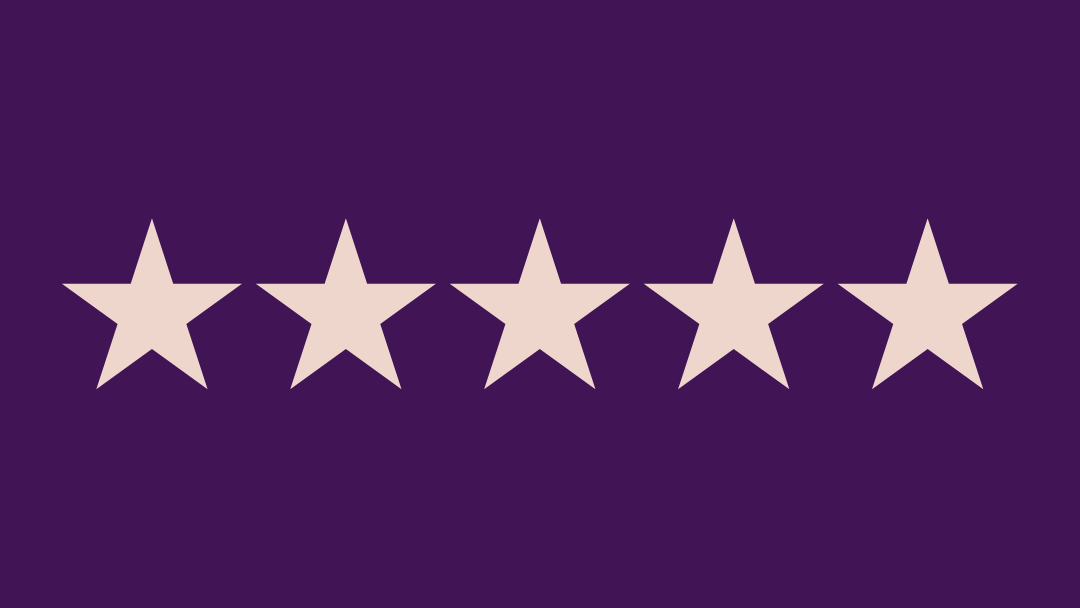 Check out what my current and previous clients have to say about working with me!
I'm really methodical and logical so I know how I like things done and struggle to hand things over.
Megan was perfect for me – she communicated throughout the job and let me know what she was doing and what stage she was at.
The information she provided was detailed and thorough. I was really happy with the results and will definitely use her services again.
I hired Megan to work on a course revamping project and I couldn't have been happier!
Communication was excellent, attention to detail was excellent and she delivered ahead of time, based on our original estimate. She was highly organised, planned her approach, and I could keep track of her work alongside her as she went. I have no doubt I can charge more for my much improved more consistent and more accessible course and I would never hesitate to work with Megan again in any course revamp or course creation project.
Megan has provided an excellent service in the time she's been working with us and I would not hesitate to recommend her services. Her minute-taking skills are exceptional and turned around incredibly quickly.
She always keeps me informed of where she is with the work she's carrying out for us and her work is consistently of a very high quality. I am often complemented on her skills and it has really opened the eyes of the organisation to how well it can work outsourcing administrative tasks. Thank you Megan!
Megan is amazing, she has helped me organise my contacts using new online software and done the admin for that.
She's also rescued me several times when I couldn't log in to an online email system to send a daily coronavirus email, by logging on from her laptop and sending it for me.
Top work!
Megan is one of the most focused people I think I have ever met. She sets a goal and smashes it. She has the highest standards for her clients and WILL NOT under deliver at any point when working with them.
If you need your posts scheduling, sending emails, guest expert booking, dealing with enquires, payment chasing, inbox enquiries the list is endless…. then please get in touch with Megan. You will not be disappointed!
My triathlon club required some design work at very short notice.
Within 24 hours Megan had not only taken our brief but had designed our leaflet and poster ready for printing. The design was just what we were looking for and Megan was very professional & speedy in creating the work for us. I would have no hesitation in recommending Megan to any other business.
Megan is my absolute rock as well as star making her a rockstar. From email campaigns, social media, PowerPoints, workbooks, to do lists, video and graphics she is the best.
It's not just her incredibly technical skills though she listens, takes notes, gets it done and keeps in contact during the whole process.
I often feel that she can read my mind and for a VA that is exactly what you want.
She is so professional and kind too, she send little gifts to her clients, simply incredible.
I cannot recommend Megan highly enough. She is efficient, delivers work of a high standard at all times.
I had tried one VA before Megan and my fingers were burned, Megan is in a different league entirely.
She is super-organised, has patience for techno-phobes (like me) and offers great suggestions to help you in your work. She is a pleasure to work with. Call her now!
I started working with Megan about 1 year ago and she has been nothing but an asset in my business. Nothing is too much trouble and we work together to create a workflow which suits us both.

She's been able to do a myriad of work including designing and making my workbooks, for training, including making them editable as PDFs. She supports my social media by scheduling my blogs, researching articles and creating new profile headers etc.

She also updates my website with the blogs I've written and ensures links etc are accurate.

She's supported me with several membership launches creating email funnels for a smooth customer journey. More recently she has set me up and is doing the technical side of loading my courses on the platform Membervault.

All in all everyone needs a Megan. She's professional, experienced and great fun to have on the team. Highly recommend.
Megan has been supporting me in my business for over two years now.
She is just brilliant. Megan is interested in my business, takes the time to understand what I'm trying to achieve. It really does feel like having a team member.
Megan replies quickly to my messages and requests, she lets me know straight away if she's having any issues and she talks me through a lot of the stuff she's doing so I know what it all means
As a technophobe there's so much in my business that I couldn't do without Megan. And quite frankly I don't want to learn how to do it.
Megan is supportive, patient, professional and efficient. She's also just a really lovely person.
I hope to work with Megan for many more years to come.
"Megan and her team at The Savvy VA have helped me set up an online course – and when I say helped me, they have basically done the lot. From recommending which platform to host it on, to setting the whole thing up, designing the worksheets, adding cool graphics to the videos, setting up the sales page and payment process…everything. I literally could not have done it without them. Megan is a joy to work with – she's responsive, knowledgeable and so so helpful. She was even able to take on my last minute panicked request to help me setting things up for the challenge I ran to launch the course! I would highly recommend Megan and co to anyone who is setting up an online course and wants someone to just take the tech stuff and deal with it, leaving you free to focus on the content, creation and sales!"