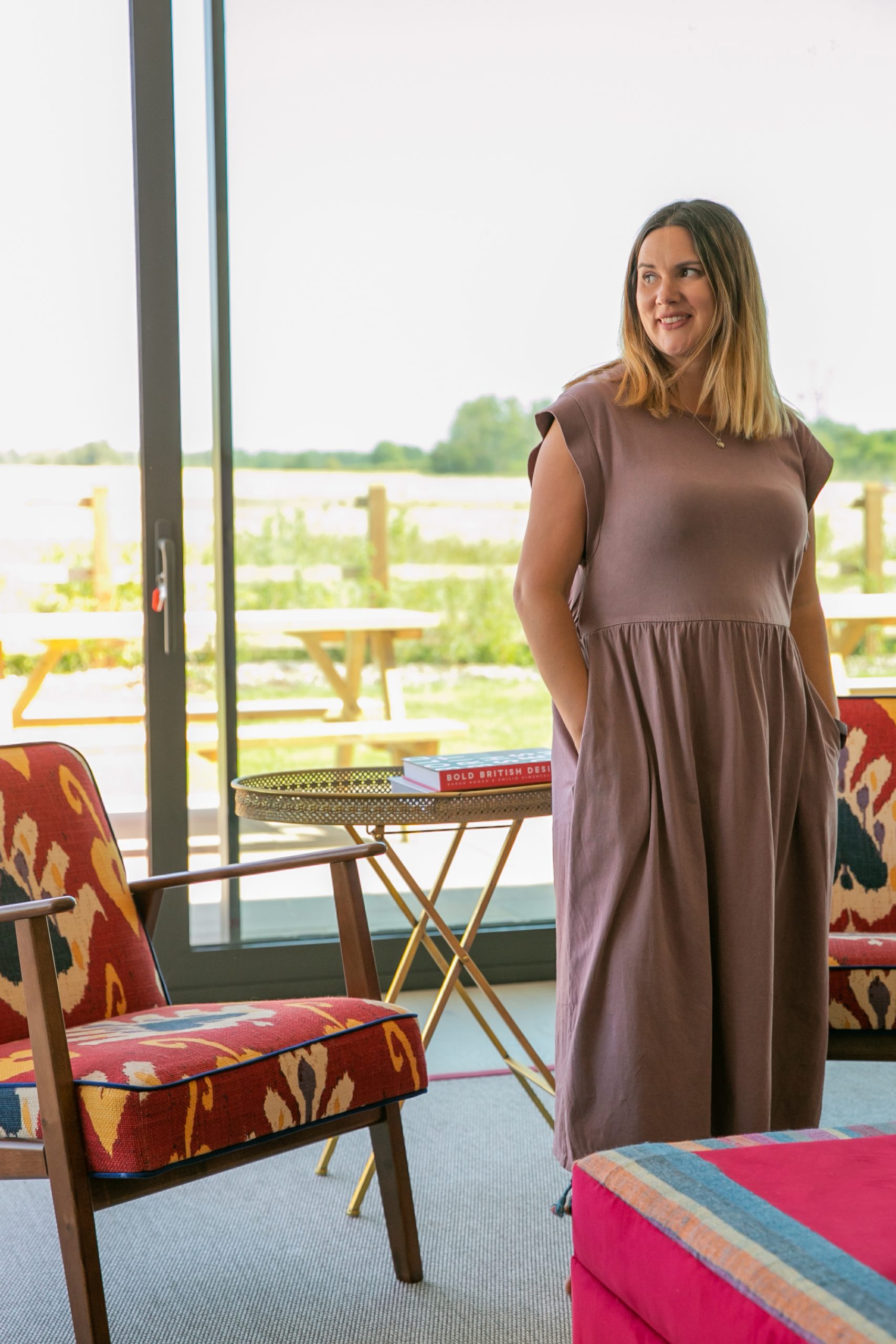 Hi I'm Megan, a highly skilled, experienced and efficient UK based Virtual Assistant known as The Savvy VA.
I work with online business owners and know exactly what they need in their businesses to grow and thrive.
I provide a wide variety of services to support coaches, consultants and online training providers on both an ongoing retainer basis and for one-off projects.
I became a VA in December 2018 and prior to that had 17 years' experience supporting businesses with administration. From hotel receptionist, to payroll, to recruitment and executive office. My last position before becoming a VA was leading the administration team at a local Community Hospital.
The skills and experience I gained now allows me to provide my clients with a highly efficient service delivering exceptional quality work.
My particular areas of expertise include:
Online Course Creation

Launch, Webinars and Challenge Support

Tech Integration and Automation

Research and Reports

Email Marketing Support

Document Creation (eBooks, lead magnets, presentations etc)
My clients value my support as a mutual business partnership. We work together to ensure their business is fully supported. The support I provide is virtual, there is no need to provide me with equipment or an office space.
I love to work with online business owners who are truly passionate about supporting their clients. Honesty, integrity and support are my three core values and the values my clients share.
My clients feel supported and nurtured. They turn to me for advice and support and are happy to implement my suggestions for improving and streamlining their businesses when the time is right. They know their business is in a safe pair of hands because I treat their businesses like my own. We find a way to work together that suits both of us, using a combination of task schedulers, online meetings, emails and messages. I try to be as flexible as possible because everyone likes to communicate differently.
Discover more about the ongoing and one-off services I offer HERE